About US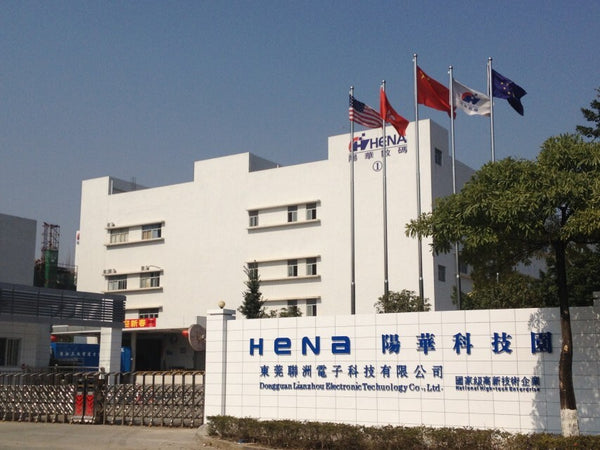 Azeyou trademark is owned by Dongguan Lianzhou Electronic Technology Co., Ltd. (the subsidiary of Hena Group), which was established in 2010 with a factory area of 1,184,000.0 square feets, specializing in developing and manufacturing laptops, tablet computers and digital photo frames.

Relay on strong R&D team, continuous innovation efforts and strict quality control, Azeyou is committed to providing high-quality and cost-effective products to consumers all over the world.

Corporate mission: Driving innovation with technology, to provide consumers with smarter and more cutting-edge high-quality products.

Corporate vision: To be a well-know brand trusted by consumers all over the world.
Company Address: Building 1, No.10 Fenggang Keji Road, Fenggang Town, Dongguan City, Guangdong, 523690 China.
Tel: +86 769 89888088
E-mail:  azeyou@henag.com.cn
Workshop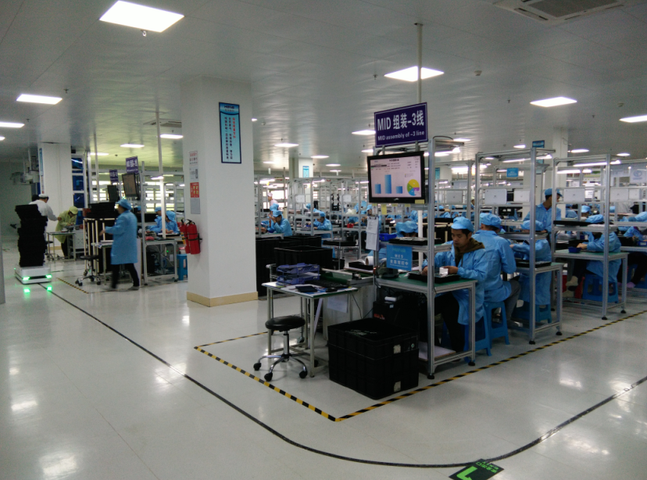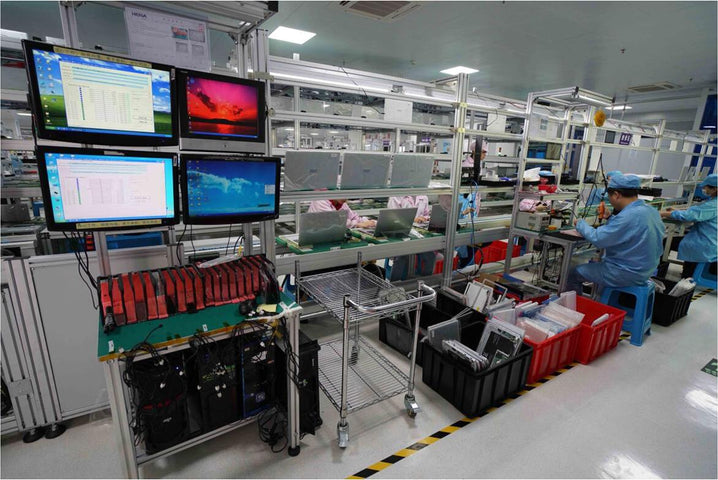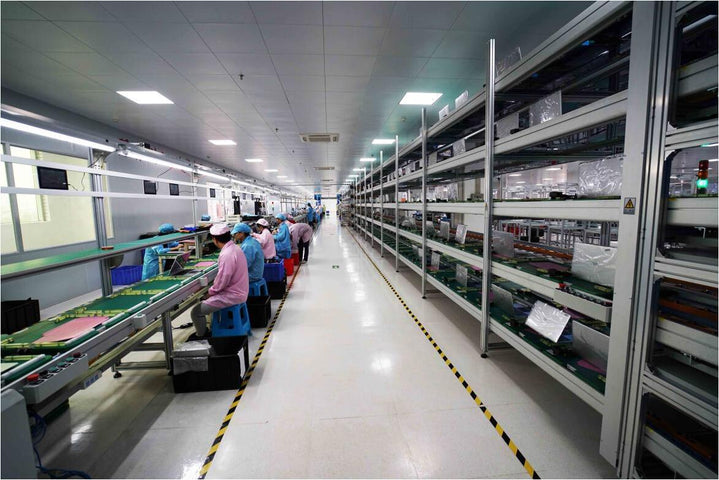 Quality Control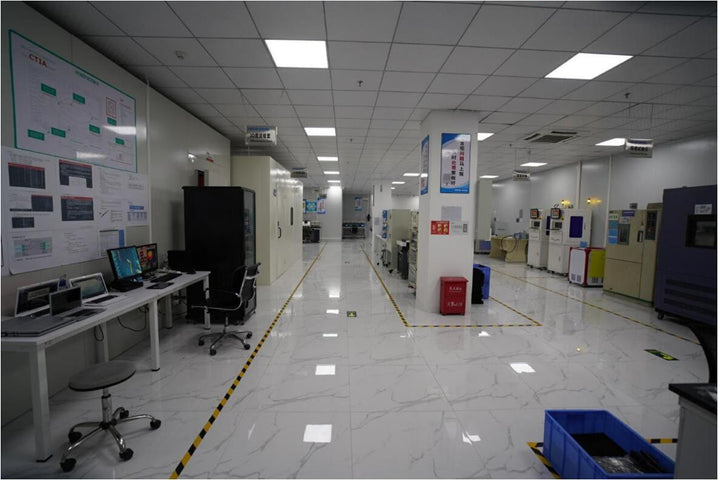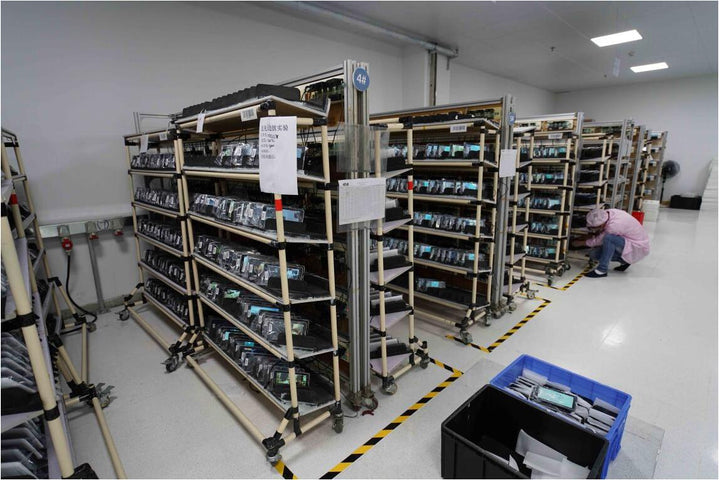 Warehouse